Share
When available, each order will receive an Ann Tudor Gel Stylus Pen.  Due to the response from customers, additional ones can now be purchased! 
 The stylus and the ink are Black and it comes with a velveteen pouch.
FREE SHIPPING on orders of $35 or more! 
Priority & International shipping is available at an additional charge.
View full details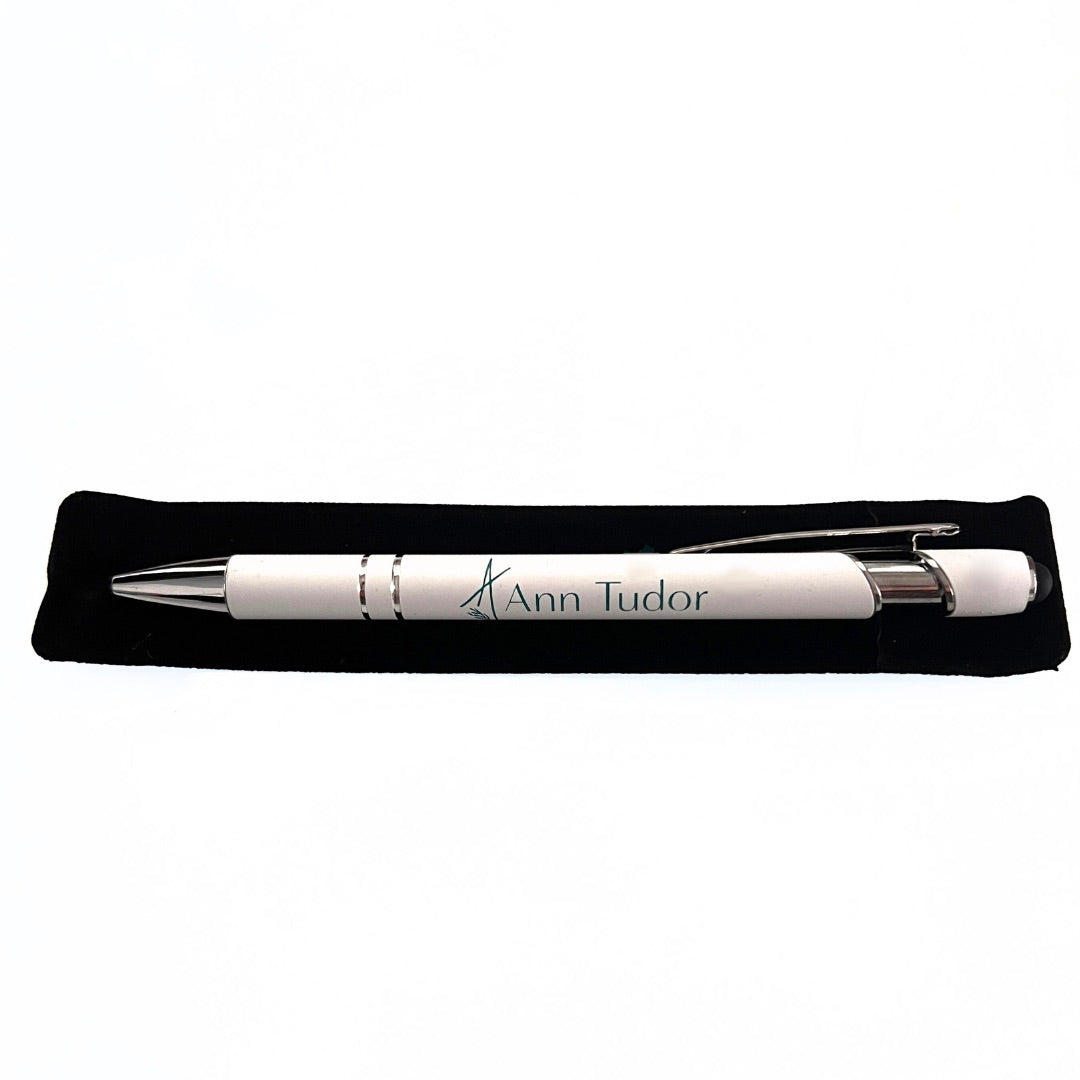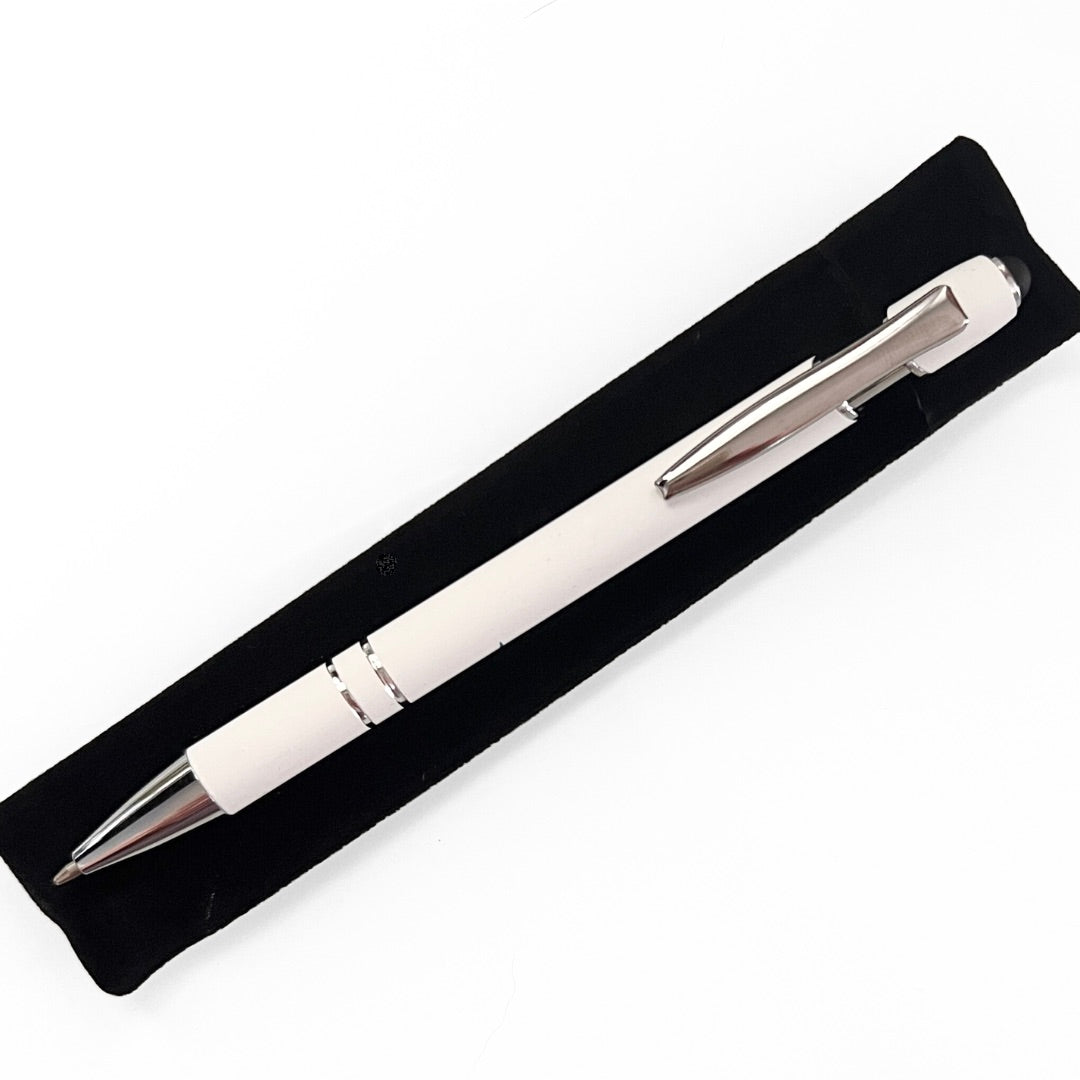 Terrific and so convenient!
This Ann Tudor pen is everything I need! I loved getting them as a 'surprise' when I ordered some charming stitch markers, and gave away all but one to family. I really use the pen when *fiddlin' around on my IPhone! Listening to voice mail, I jot down the number needed, or I can just flip and text a message. I love being able to have a good fine writing point in black ink, and a very nice stylus too. Thanks Ann for making the pens available.